© Bundick Lake Retreat Center / RV Park
There are 8 motel rooms that sleep up to four.

- Inside are two double beds, dresser, small sitting area, full bathroom/vanity, with a/c & heat.

​- No tv/satellite in the rooms.

-They do have a small refrigerator and microwave.​​
There are 17 full electrical, water, and sewer RV hook-ups and 2 RV pull-throughs​​ with full hook-up for 30 and 50 amps.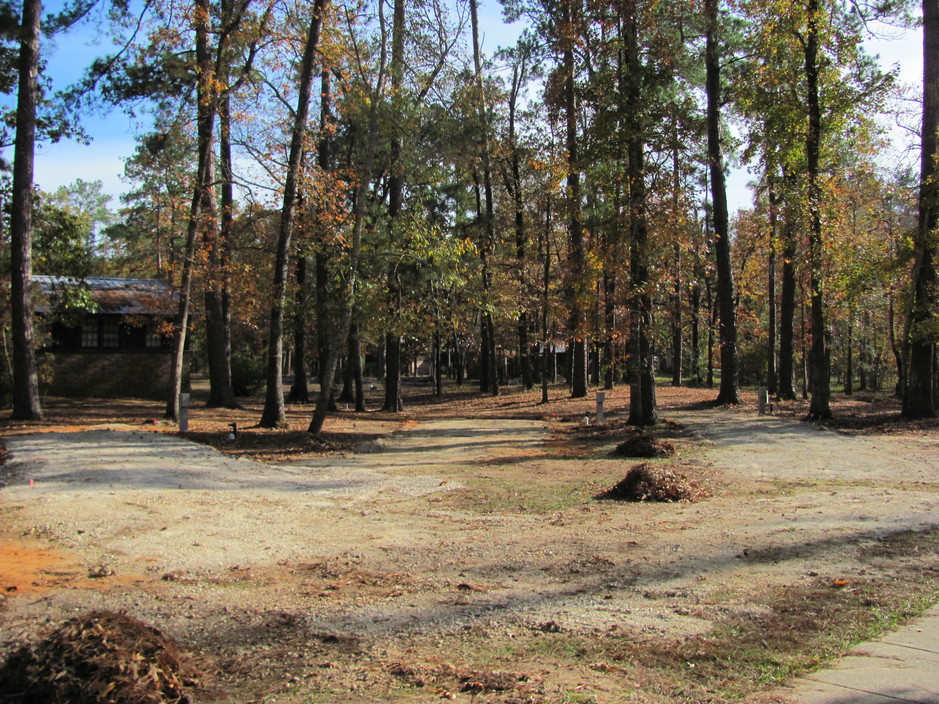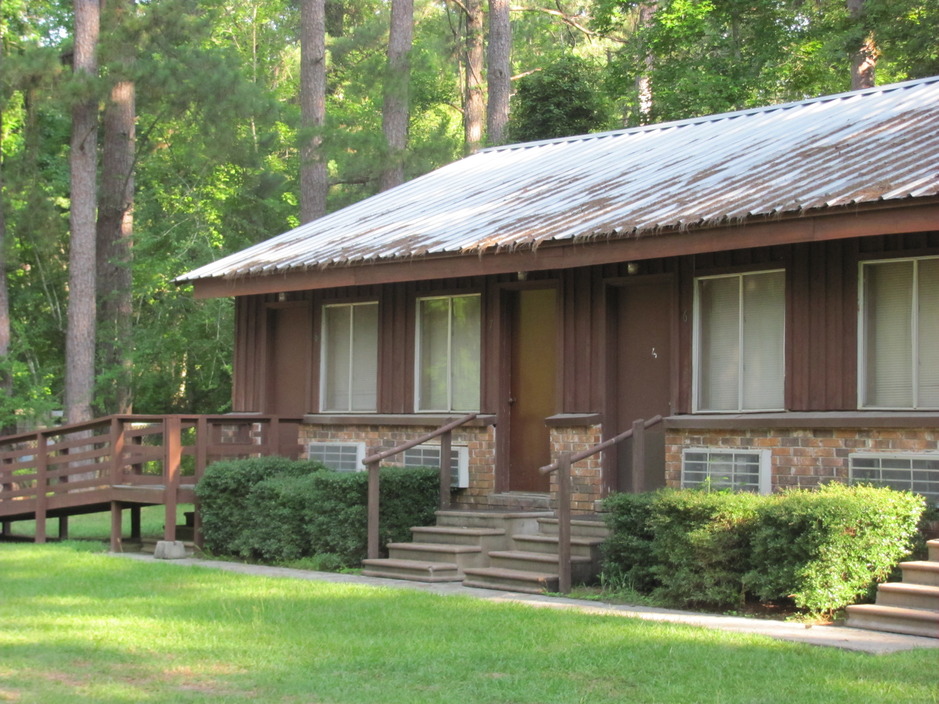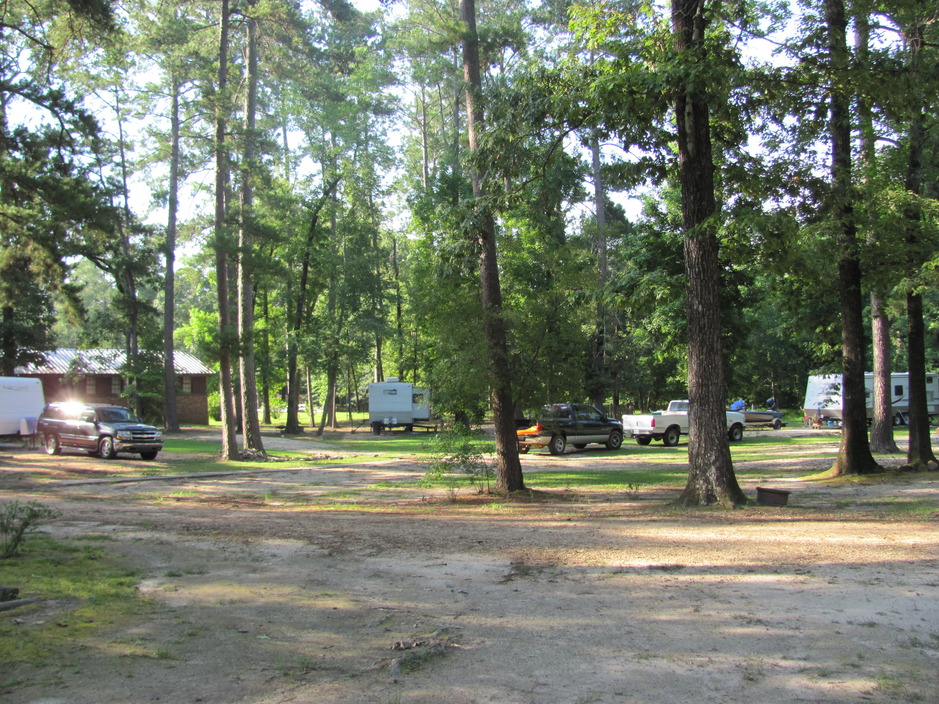 Our place is perfect for family reunions/gatherings and social functions! Call for special pricing!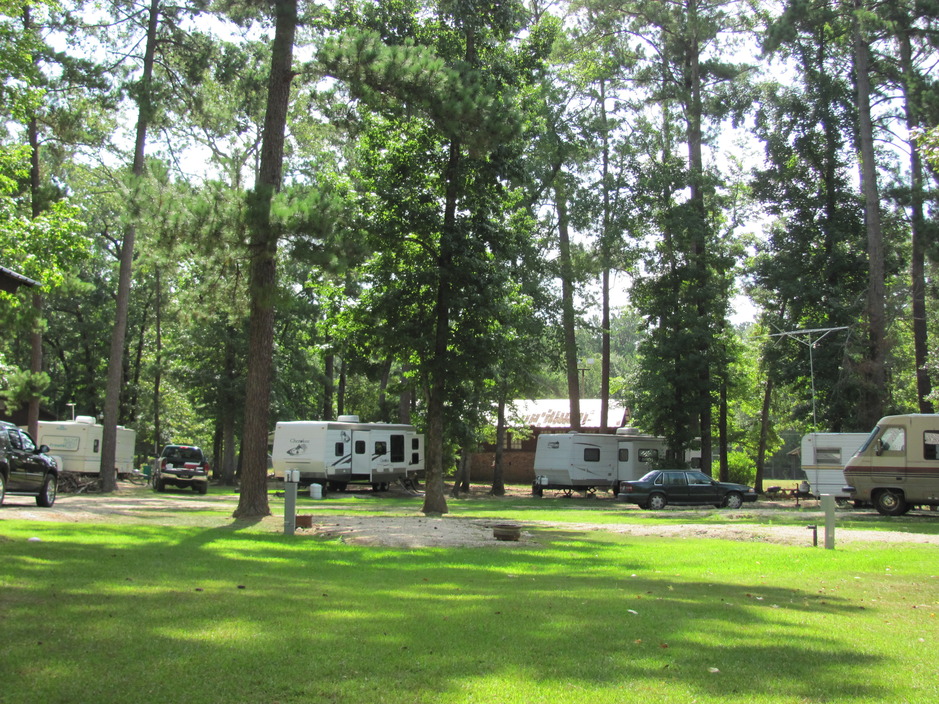 They are all equipped for 30 and 50 amps with sewer, electric, and water included.
The RV pads are 30ft long with plenty of room for your slide-outs.
To the right and below are pictures of our Dining Hall / Kitchen.

- Inside are tables and chairs and 2 bathroom facilities.

- It can seat anywhere from 80 to 120 people.

- This can be rented for family reunions, receptions, parties, etc. Call for a price!​​

​​​​​​
Thanks for visiting our page!
​
We would love for you to come see us for the day, a night, the weekend, or longer. Enjoy the peace, quiet and relaxing time with family or friends.
Come on by for a stay!​​​​
​
​
BUNDICK LAKE RETREAT CENTER / RV PARK
home
337.328.7385
DIRECTORY office 337.328.8181
cell 337.396.0248​