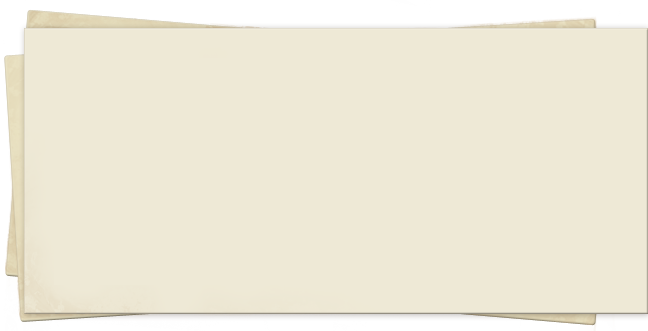 © Bundick Lake Retreat Center / RV Park
Park Policies
We hope your stay will be an enjoyable one. To make this possible we are asking you to read and adhere to our Park Policy. We have worked hard to make this a pleasant place for you and hope you will help us keep it that way.
BUNDICK LAKE RETREAT CENTER / RV PARK
directory | phone number: 337.328.8181
337.328.7385
337.396.0248​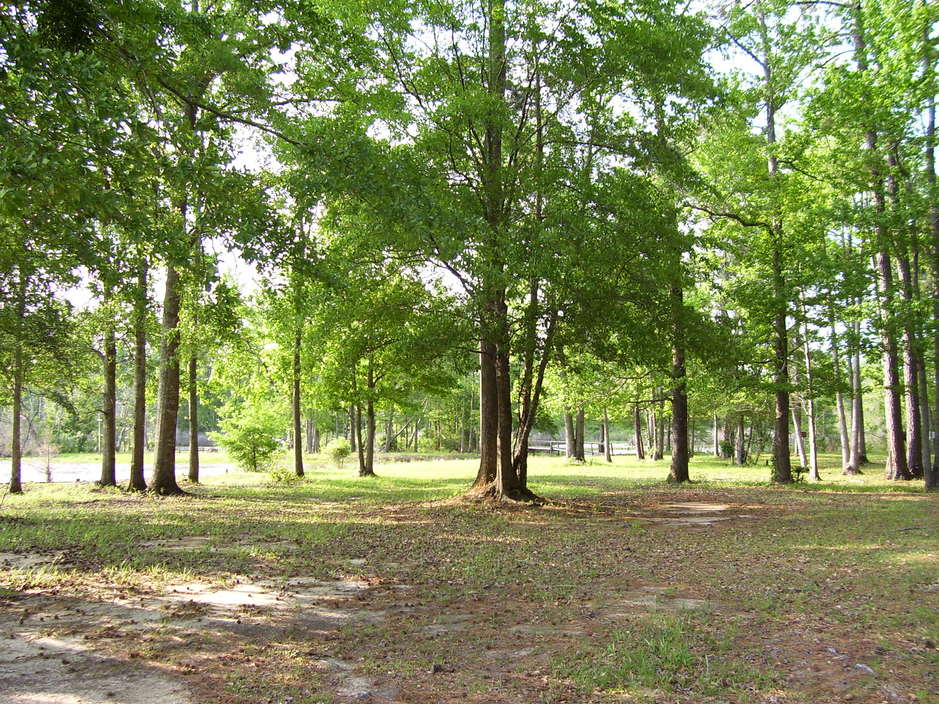 The guest assumes all risks and danger incidental to the activity of camping in a rustic outdoors environment including specifically (but not exclusively), the danger of being injured by insects or other animals, of being injured while participating in recreational activities, such as hiking, swimming, or boating at the camp or of being injured as a result of inclement weather conditions, and agrees that the camp and it's owners, agents, and employees are not reliable for injuries or property damages resulting from such causes.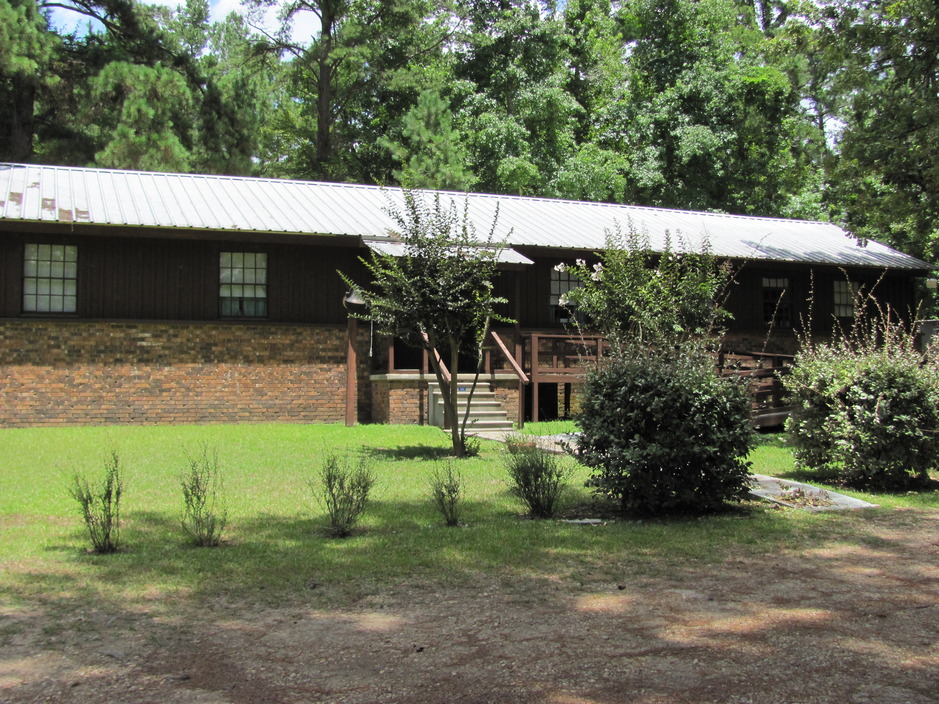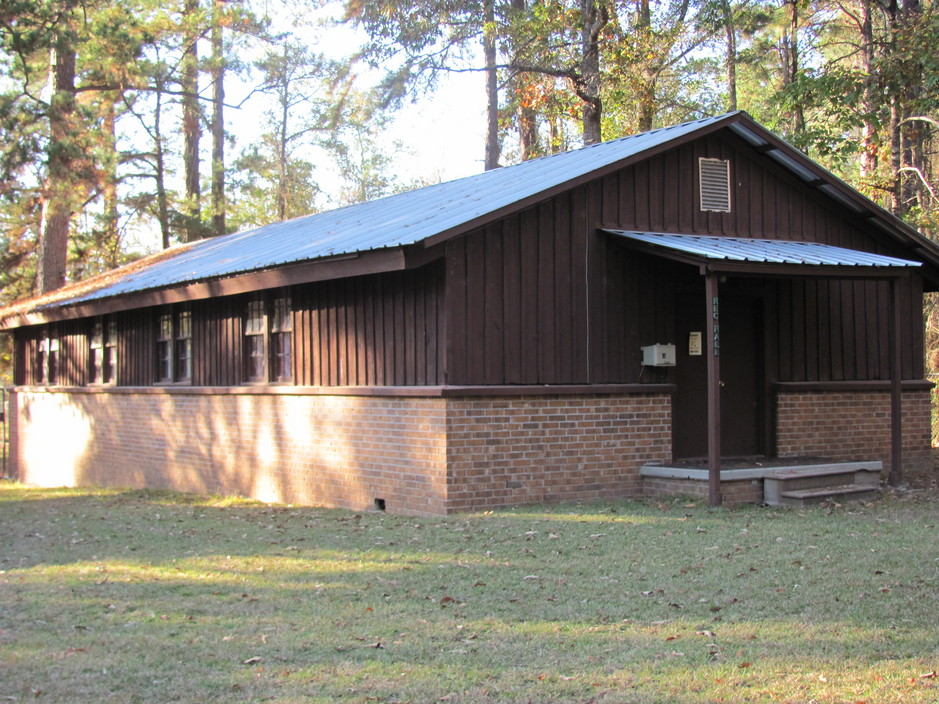 Our place is perfect for family reunions/gatherings and social functions! Call for special pricing!
We've moved to a new website! WWW.BLRCRV.COM